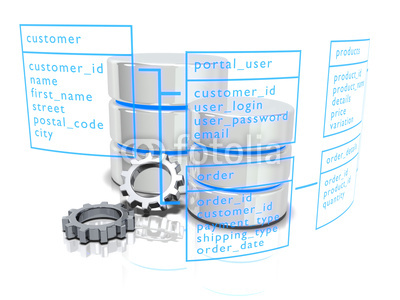 IG SOLUTIONS

offers all computer solutions for every office automation needs. Management applications, internet solutions, personalized software, to satisfy every client's needs with the best technologies.



01. ANALYSIS


Collection of needs and goals of the software to make.
02. DESIGN


Definition of the used methodologies, the times needed for the making, the costs.


03. DATABASE


The collection and managing of all data is fundamental
- creation;
- managing;
- maintenance.


04. TECHNICAL ASSISTANCE


During the first stage of use of a new product and in the next stages of updating.